Jadeite Assets LLC is based out of Nevada and was founded in 2020, The mission of Jadeite Assets LLC is to thoroughly vet rare investment opportunities for premium returns . We create a steady stream of profits via diversification of capitol resources.
CHECK OUT CEO OF JADEITE ASSETS LLC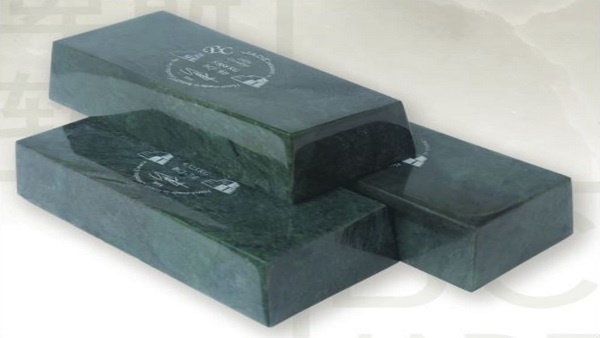 Jadeite Bullion
Jadeite Assets LLC uses Jadeite Bullion as a store of value for US fiat which triggers exponential growth of your core investment.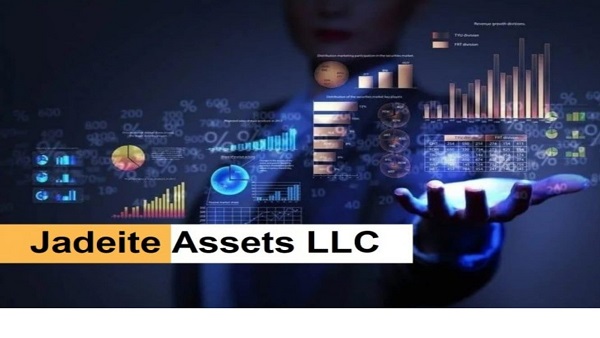 Diversification is Key
Jadeite Assets LLC spreads capital to the highest yielding US Stocks for maximum return on base investments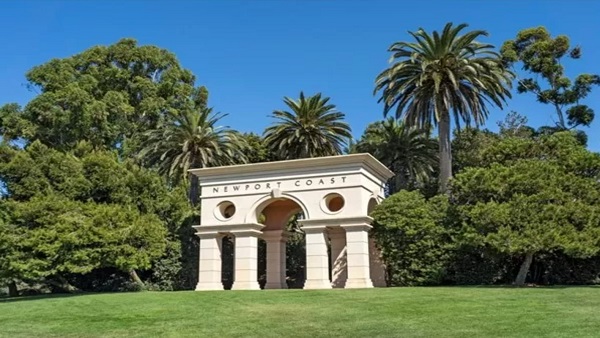 Newport Coast
CEO Malik Mullino resides in Crystal Cove in Orange County California where Jadite Assets LLC has substantial real estate holdings. Not to mention taking a strong capitol position in the Manchester Pacific Gateway project in Sandiego.